Check out these very cool KPLUS Helmets showing at the Taipei Bike Show now! Available later this year!
SUREVO
New model. Super Sleek. No Release Date available yet.
The whole SUREVO lineup....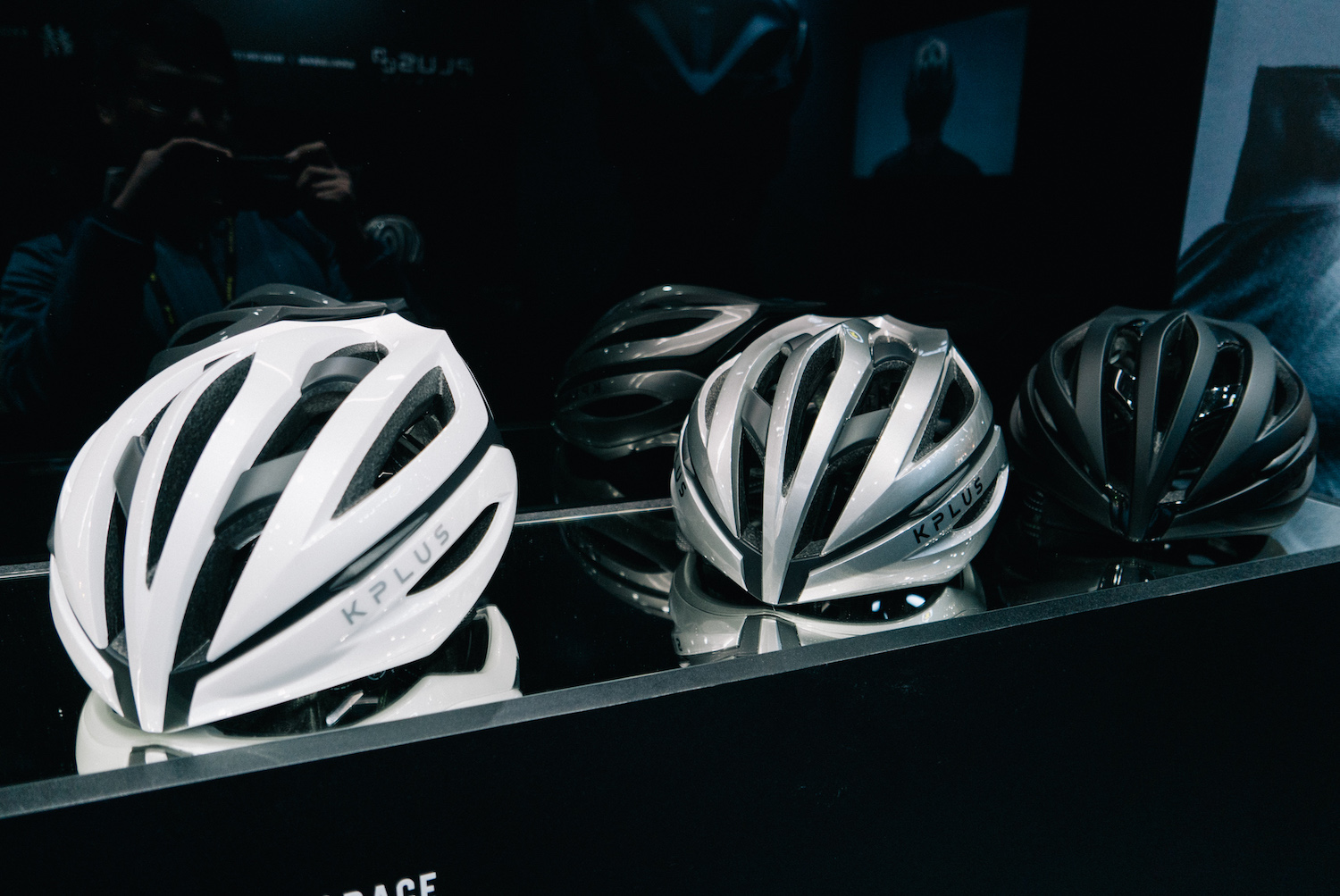 SUREVO
metalic colours, very futuristic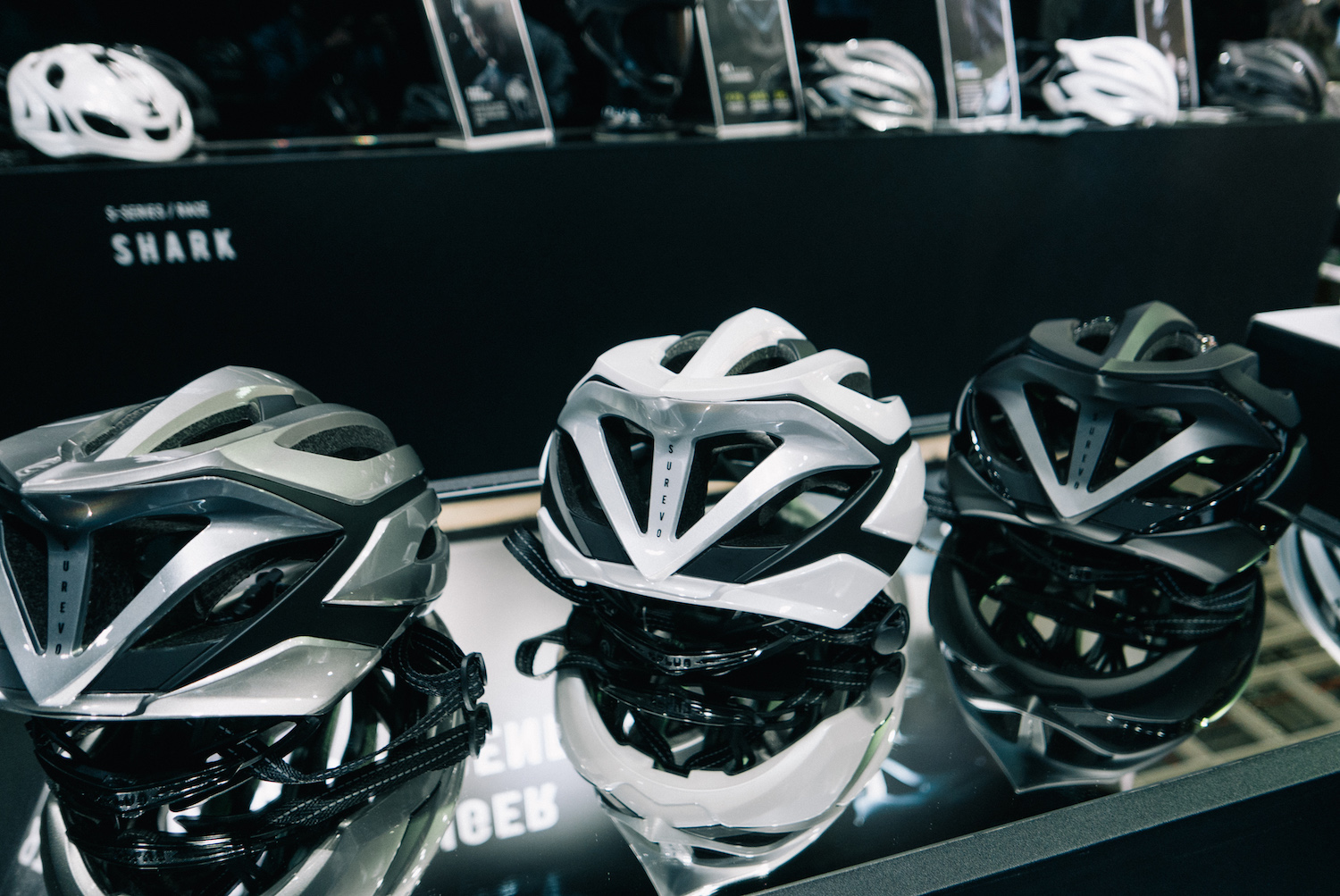 NET
The unique looking NET gets a new colour this year.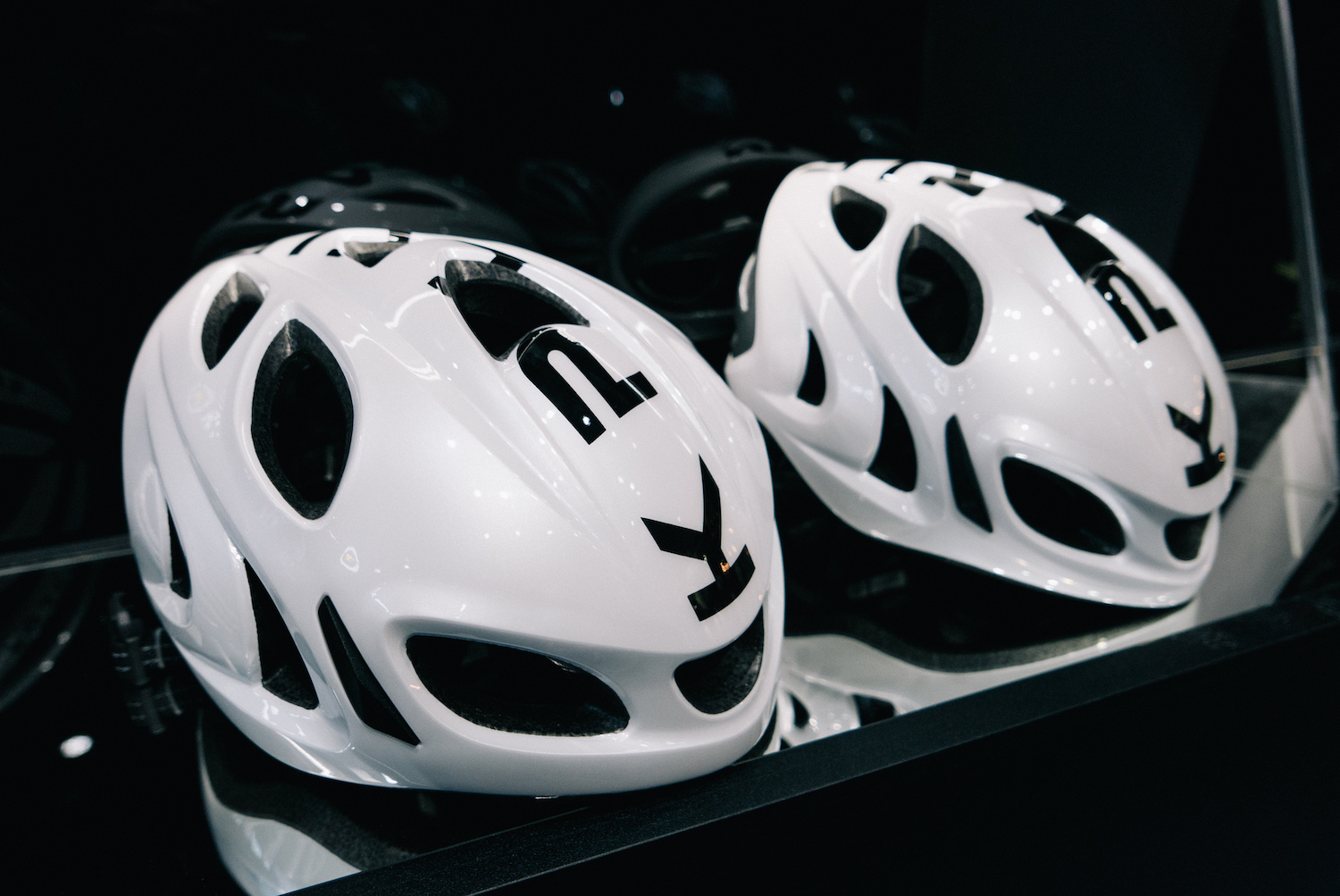 SHARK
SHARK gets a new colour too.