JAZ light is a new young brand found by people who have years of design experience in some very well known bike equipment manufacturer. JAZ took a minimal approach in designing their lighting product and the result are lights that are sleek and functional.
MCBC now have full range of JAZ products available, definitely swing by and check them out if you are in the market looking for sleek compact bike light with long battery hours.
Check out the Pictures!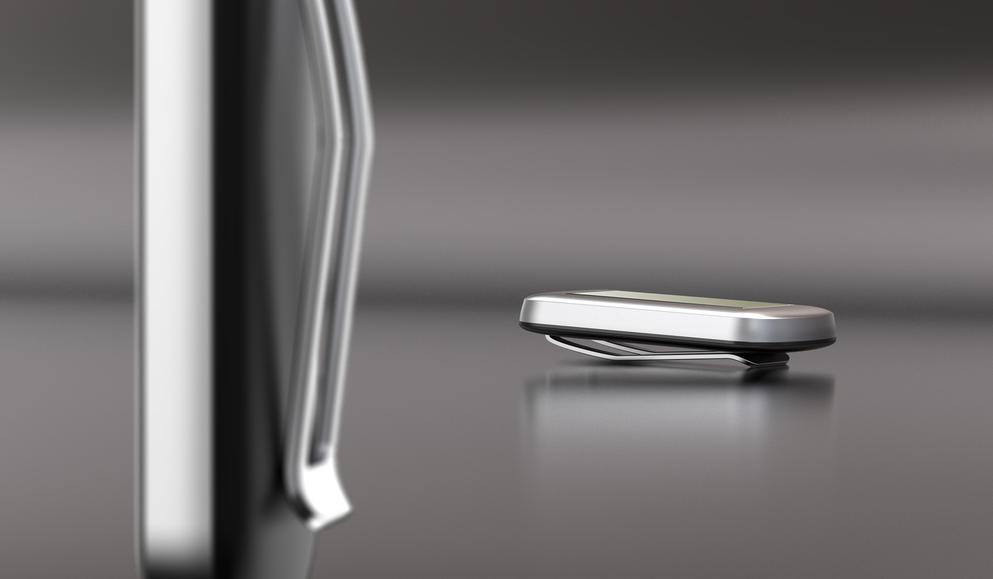 ZLIM
A light constructed with a low profile design that doesn't compromise performance. With its body thickness optimized to 25mm, it's slimmer than a road bike tire.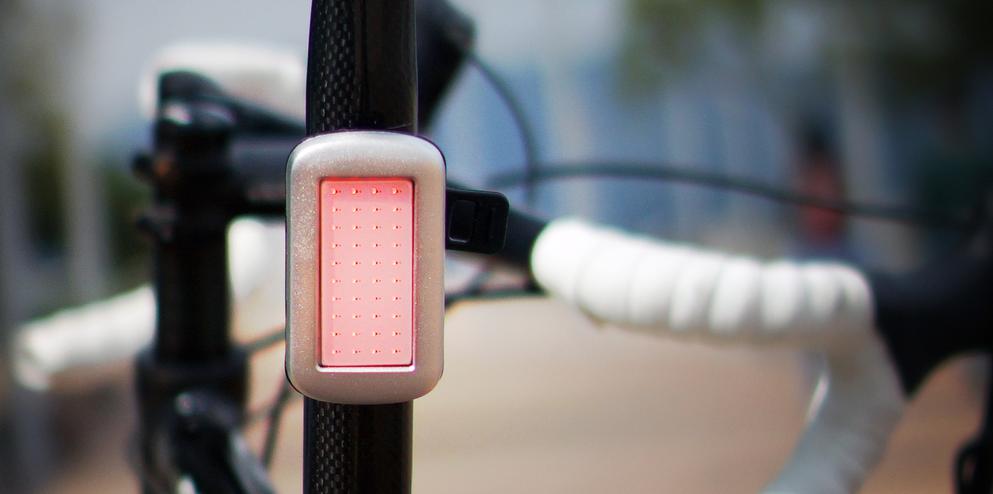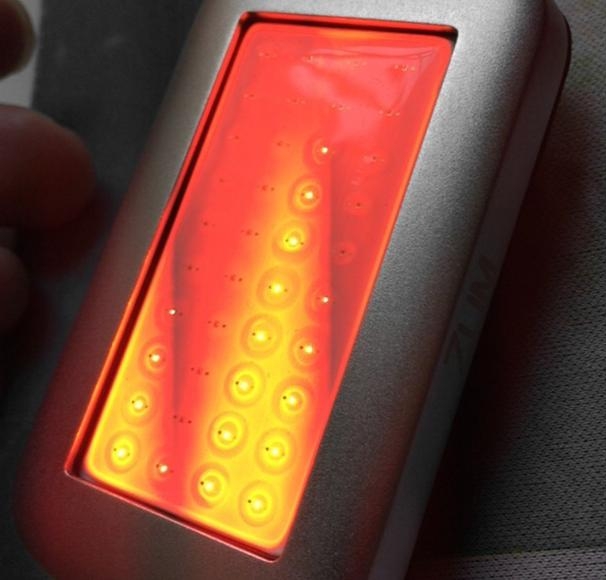 COB (Chip-On-Board Technology)
A bare LED chip is mounted in direct contact with the substrate to produce LED arrays. The small size of the LED chip enables COB technology to achieve a much higher packing density than traditional surface mounted technology.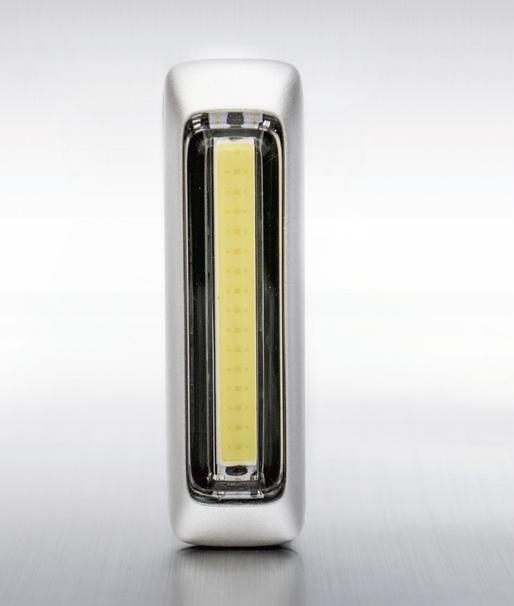 ZLENDER
Zlender blends streamlined beauty with purposeful design. A refined aluminum exterior shell attaches to a beautifully crafted plastic body. Well-rounded design that matches well with any style of outfit.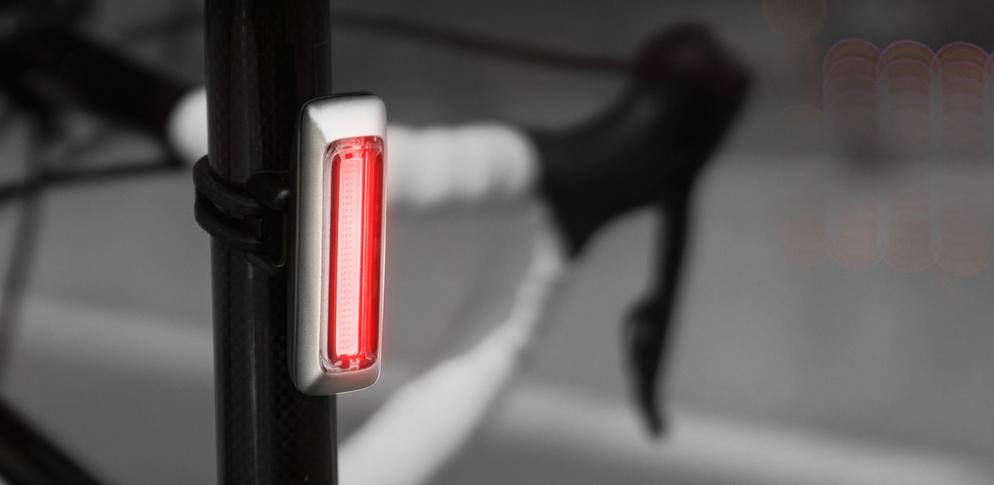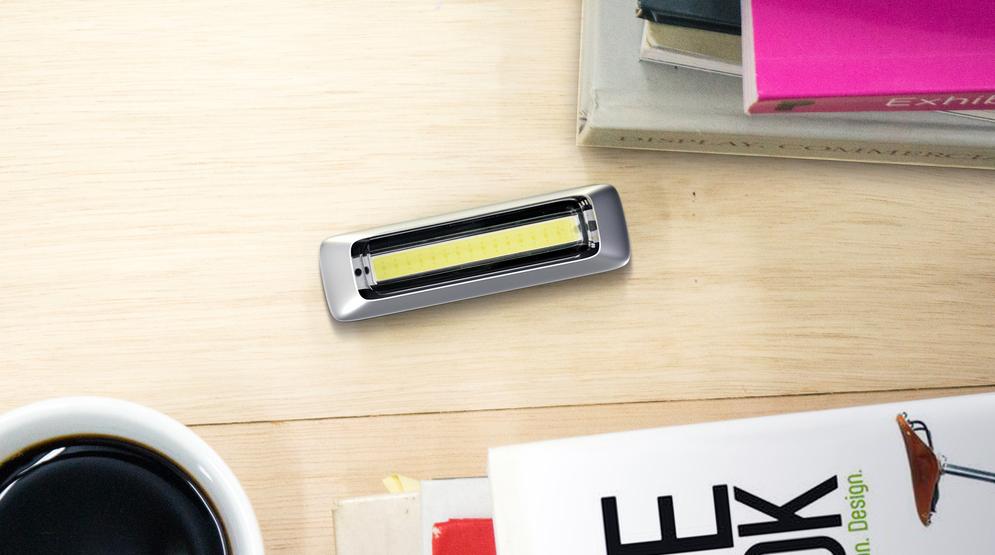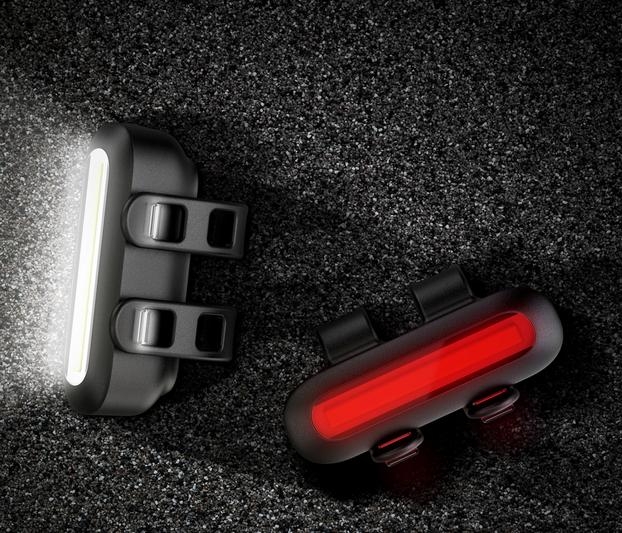 ZAFE
Staying safe and reliably well-lit is crucial for long journey riders. With a robust rubberized body designed for great protection, it also features a special Long Run-Time feature to deliver more than a day's worth of continuous light.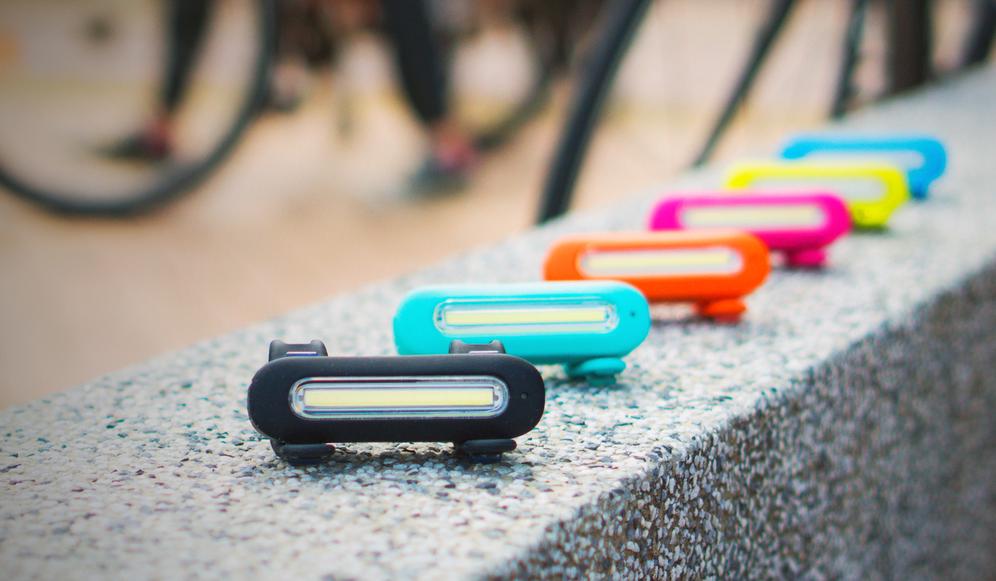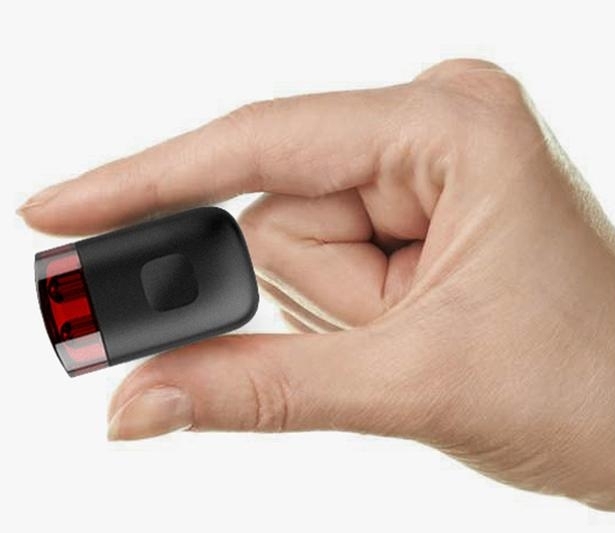 ZML
Meet the smallest of the brightest. Great for portability, and versatile when it comes to bike mounting. And also includes a unique, highly water resistant battery door